We know there are other laboratories to choose from, but what stands us out from the crowd is our thirty plus years of implant and CAD/CAM knowledge as well as our customer service; you'll never feel like you're just another client. We treat every case with the individual attention it deserves, and thus guarantees superior esthetics and great quality control.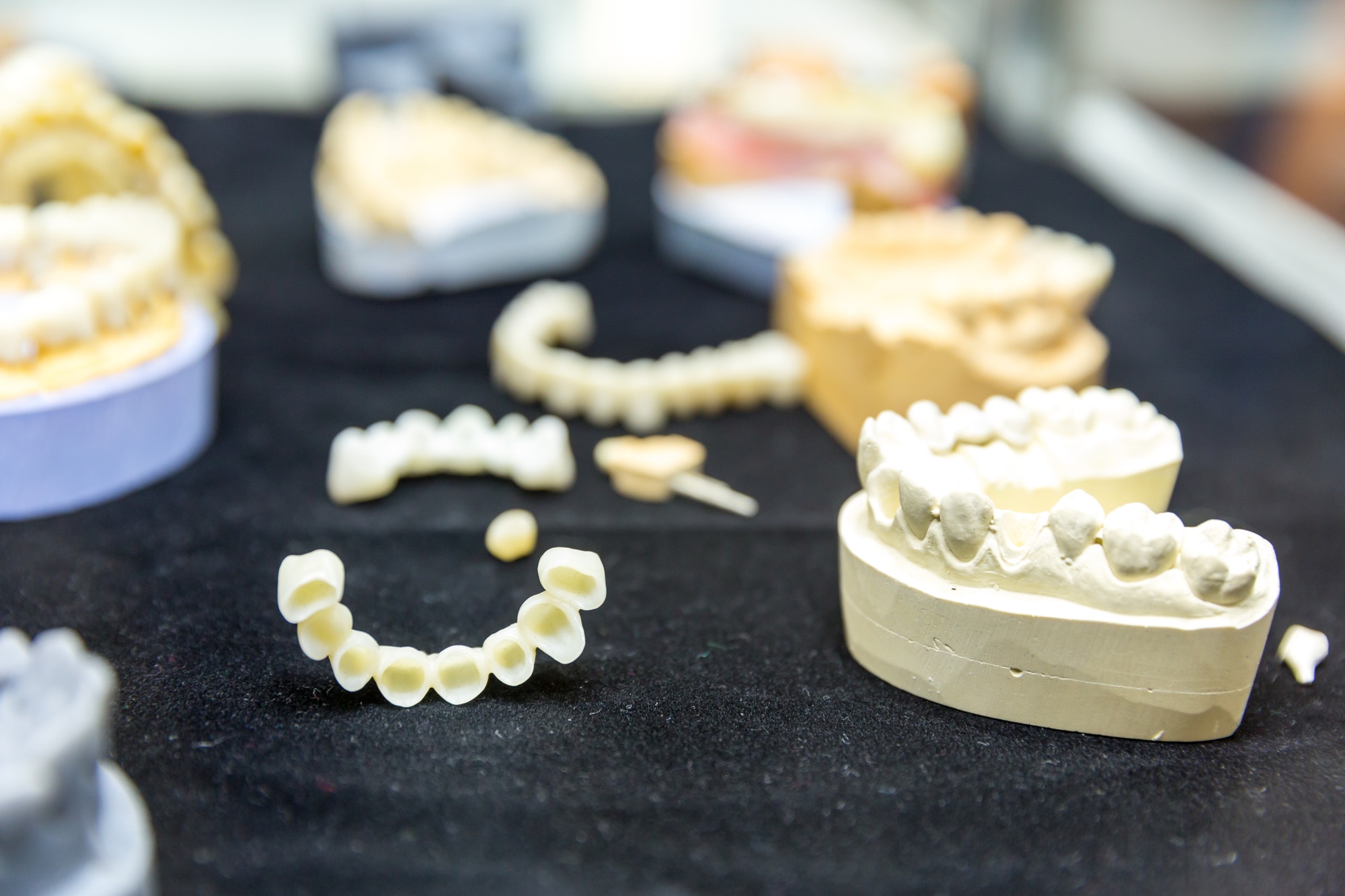 Dedicated to Digital Dentistry
We've been in business in Colorado Springs since 1984. We've worked with the dental laboratory industry for over 38 years and have been a Certified Dental Laboratory for more than 35 years. This experience translates into caring deeply about the work our team puts out and the services we deliver. We are laboratory technicians working for other laboratories and dental practitioners. We know your concerns, and we will help you meet those needs.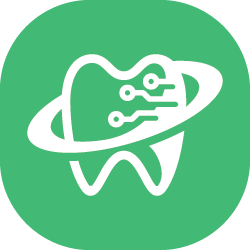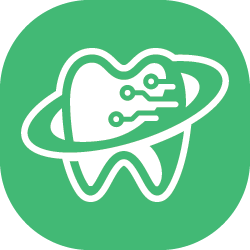 The Latest Technology and Processes
We strive to help you save on costs while still providing the best products. We use the latest in CAD/CAM digital laboratory processes and technology. We use the best restorative materials including our virtually fracture-proof and aesthetically superior Crystal Diamond® Zirconia.
Great quality, great price, and great service.
Believe in us, we won't let you down