At Colorado Springs Digital Dental Arts, we utilize innovative CAD/CAM technology to design and mill a long-lasting temporary crown from PMAA, esthetic ziconia crowns, dentures, and much much more.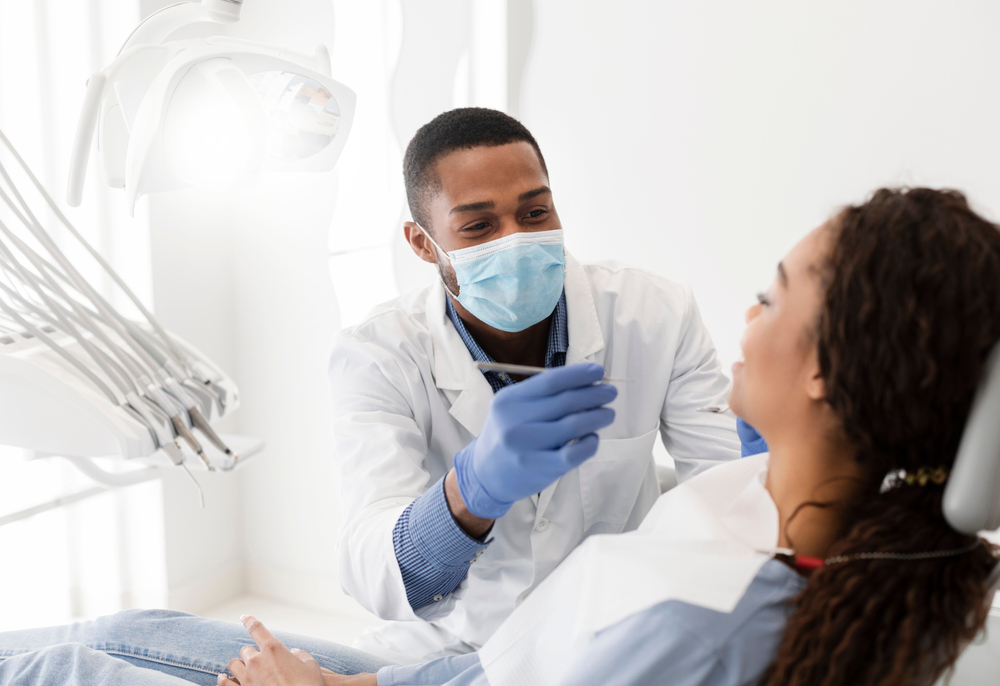 Our Innovative CAD/CAM Technology
Let us know what your service needs are and we'll reach out to you asap.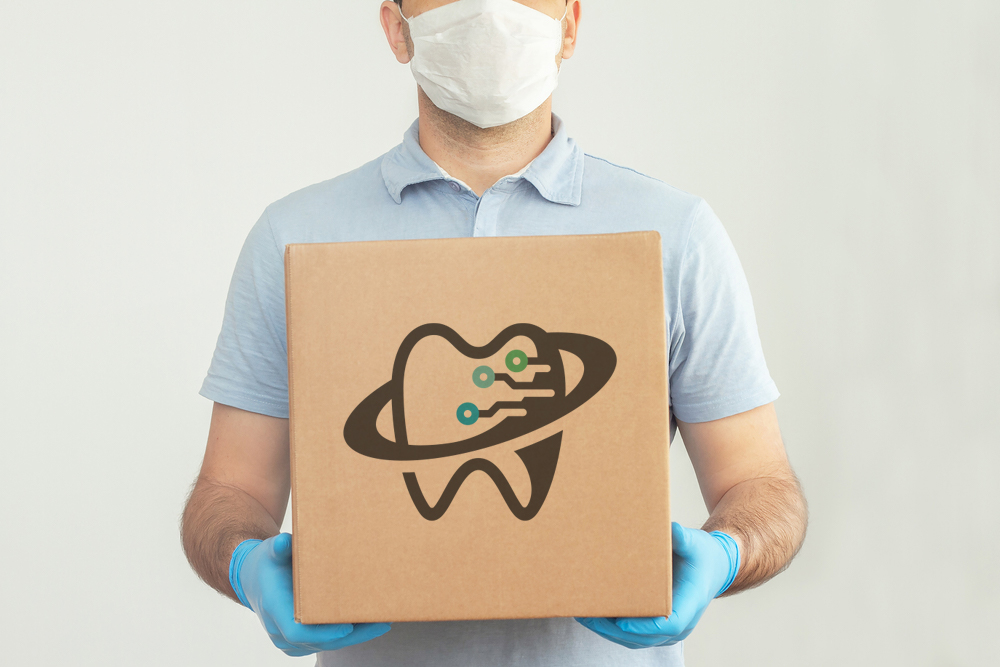 Give us a call and our team will help you prepare an order. For your convenience, we offer a downloadable Laboratory Prescription Form for you to fill in and send to us.
Frequently Ask Questions.